MedSea Yachts Villas
+90(532) 393 43 30 (Turkçe/English)
+90(531) 627 08 52 (English)
Scroll for English
Gerçek Türk misafirperverliğini yaşayın
MedSea Yachts Villas, Marmaris'e 40 kilometre mesafedeki sakin Söğüt köyünde yer almaktadır. Bu sahil köyü, bölgedeki en sıcak, en temiz ve en sakin sulardan bazılarının bulunduğu Söğüt Koyu'nda bulunmaktadır. Kaldığınız süre boyunca en samimi ve konuksever Türk kültürünü deneyimleyeceksiniz. Villalar günlük veya haftalık olarak kiralanabilir ve MedSea Yachts ile yelken tatili yapmak için harika bir ek olabilir.
Experience True Turkish Hospitality
MedSea Yachts Villas are located in the tranquil Turkish village of Söğüt which is 40 kilometers from Marmaris. This seaside village is located on Söğüt Bay with some of the warmest, cleanest and calmest waters in the area. During your stay you will experience the most friendly and welcoming Turkish culture. The villas are available to rent daily or weekly and can be a great addition to a sailing vacation with MedSea Yachts.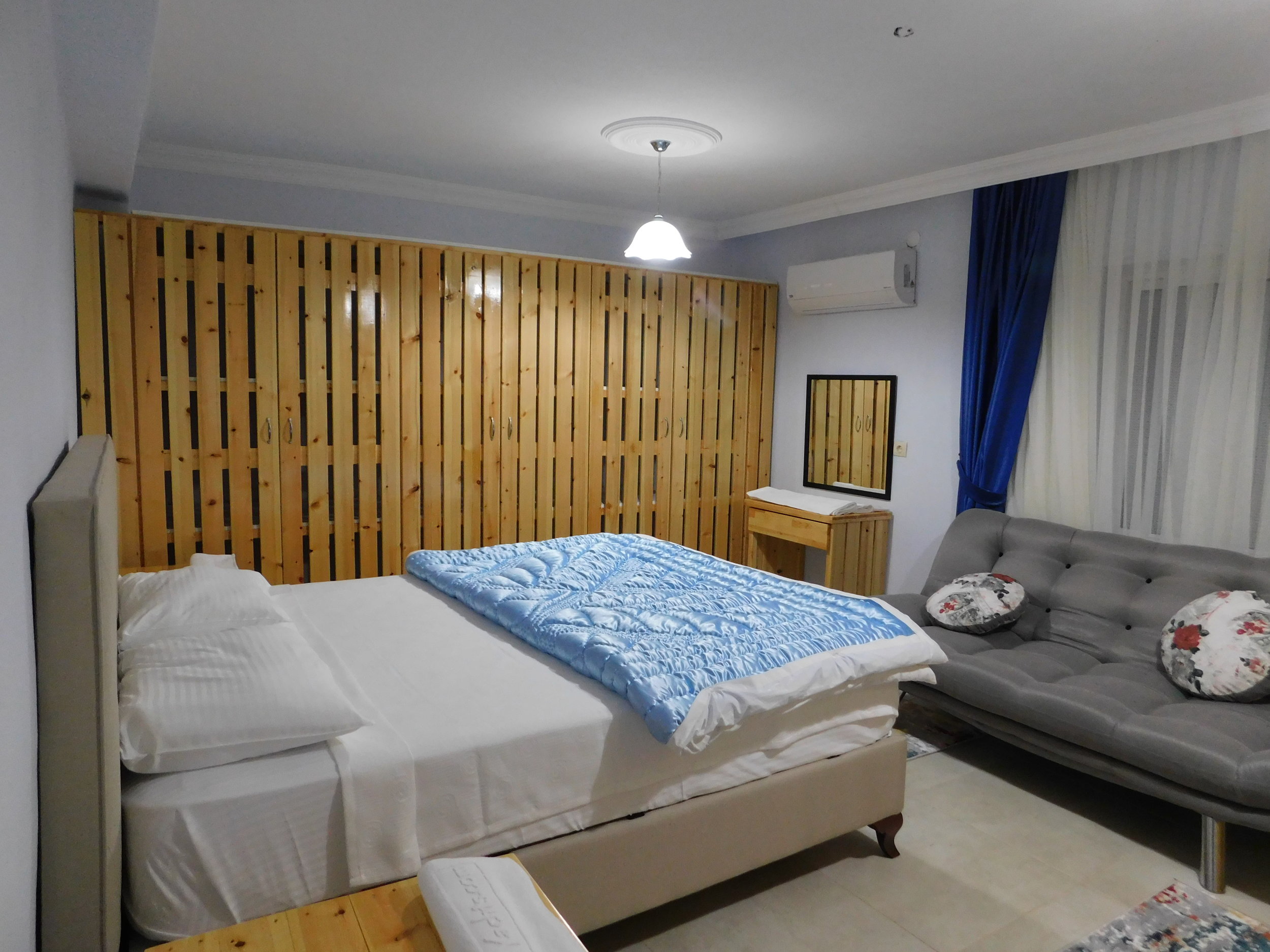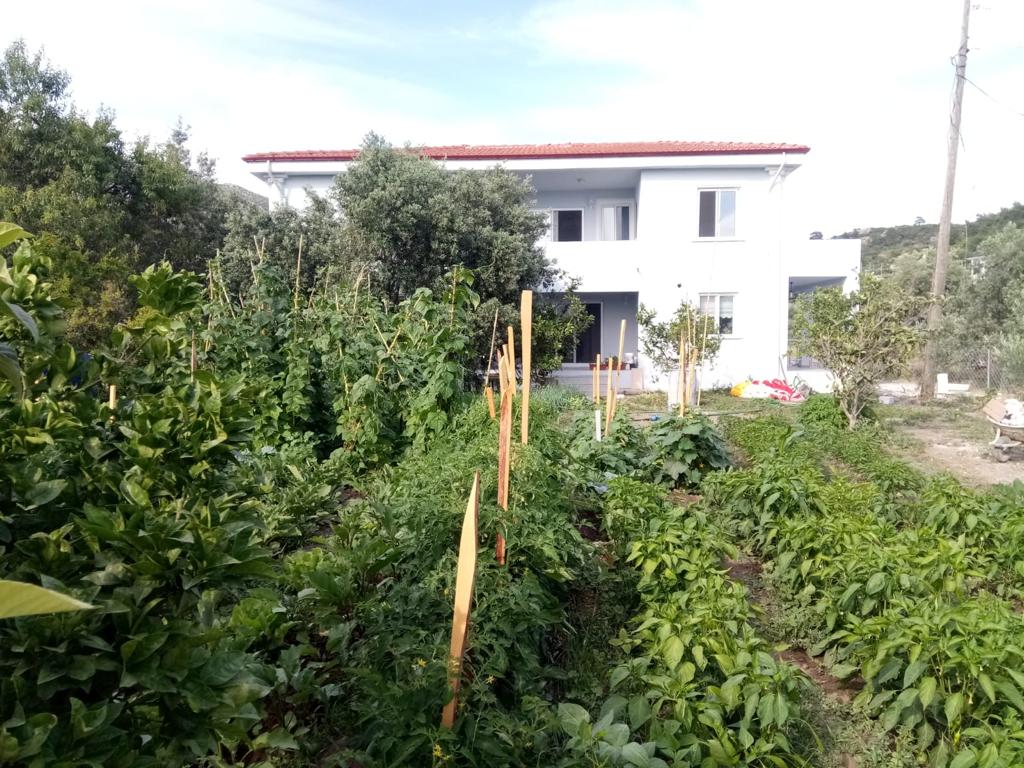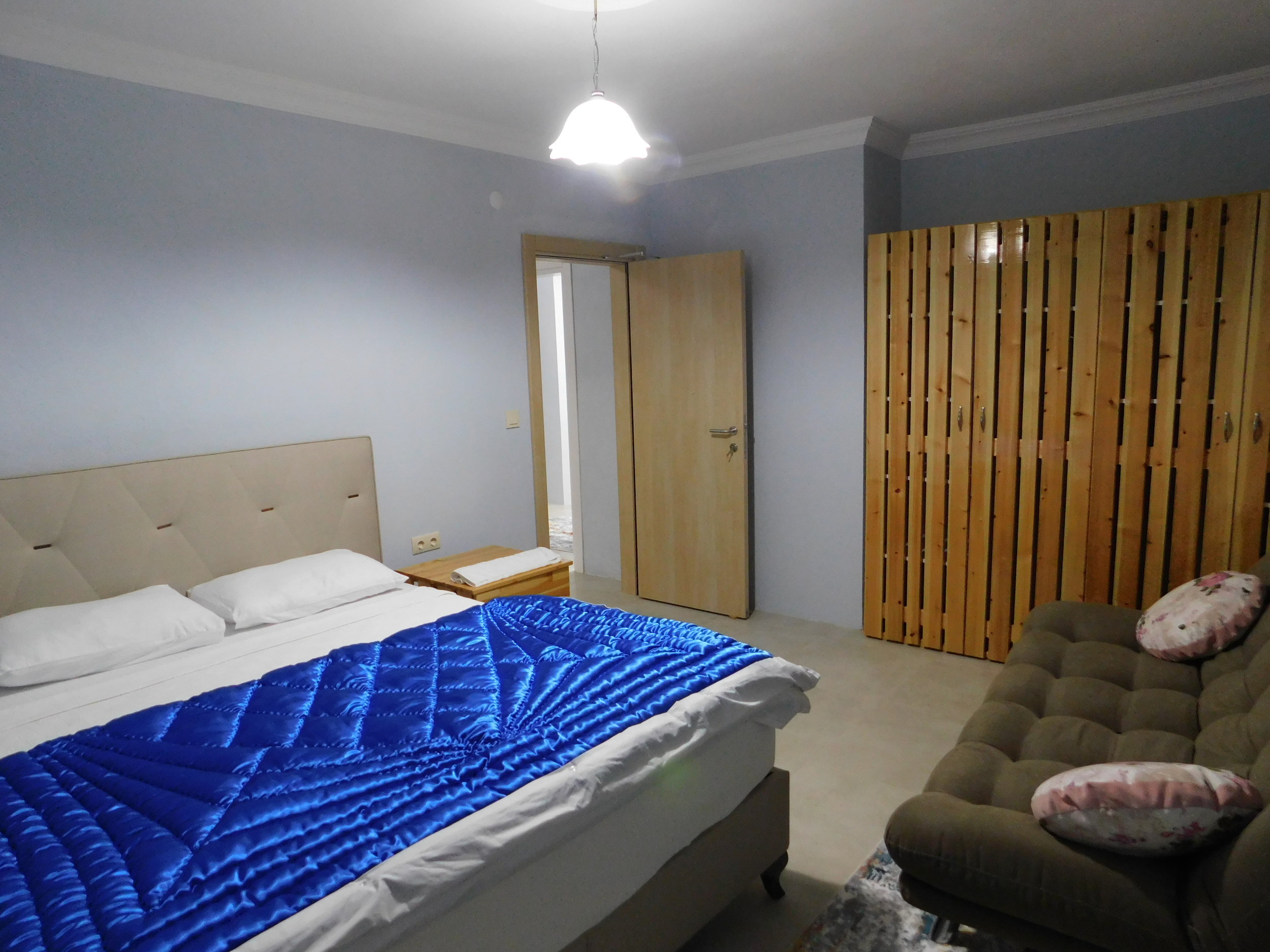 Villalar doğal bahçelerle çevrilidir ve deniz kenarına 300 metreden daha kısa mesafededir.
Ayrı katlarda, her ikisinde de özel girişi olan 2 adet villa bulunmaktadır. Her villa 172 m2'nin üzerinde olup, 3 Yatak Odası (8 misafir, 2 Banyo, Salon / Salon, Mutfak, 2 Balkon) bulunmaktadır. Büyük grubunuz varsa, her iki villanın kiralanması size 6 yatak odası verecek ve 16 misafir uyuyacaktır. Daha fazla alana ihtiyaç duyarsanız, yakınlarda başka yerler de olabilir.
Konaklamanız için yemek seçeneklerimiz mevcuttur. Kahvaltı dahil olabilir veya yerel restoran Keci Buku Beach & Yacht Club'da yemek yiyebilirsiniz.
Yüzme ve kano gibi sahil etkinliklerine ek olarak, bu alanda şaşırtıcı tarihi mekanları keşfetmek için yapılan yürüyüşler de dahil olmak üzere birçok etkinlik var. Kaldığınız süre boyunca MedSea, yerel dağ köylerini, Efes, Pamukkale, günlük, birkaç günlük tekne gezileri vb. Ziyaretleri de içeren turlar konusunda yardımcı olabilir.
Harika fiyatlar, müsaitlik, daha fazla bilgi için lütfen bize ulaşın ya da villasınızı rezerve edin Bize bir mesaj da gönderebilirsiniz.
The villas are surrounded by natural gardens and are less than 300 meters to the seaside.
There are 2 villas available on separate floors both have private entrances. Each villa is over 1,800 square feet (172 square meters) has 3 Bedrooms (8 guests, 2 Bathrooms, Living Room/Salon, Kitchen, 2 Balconies). If you have large group, renting both villas will give you 6 bedrooms and sleep 16 guests. We also have other nearby locations if you require more space.
We have meal options available to compliment your stay. Breakfast can be included or you can dine at our local restaurant, Keci Buku Beach & Yacht Club.
In addition to seaside activities like swimming & canoeing, there are many activities in this area including walks to discover amazing historical sites. During your stay MedSea can also assist with arranging tours including visits to the local mountain villages, Ephesus, Pamukkale, etc.
Contact us for our great prices, availability, more information or to book your villa. You can also send us a message.
Finding MedSea Yachts Villas
MedSea Yachts Nerede
Söğüt Mahallesi, Kizilyer Sk No 99, Marmaris/Muğla 48700
MedSea Yachts Villas hakkındaki fiyatlar, rezervasyonlar veya daha fazla bilgi için aşağıdaki formu doldurun.
Fill in the form below for rates, bookings or more information on our MedSea Yachts Villas.